Biggest sale of the Year - Cyber Monday Sale!
Get 15% OFF + a Free Bijou Sway!
Use code: CYBERMON15
Tired of clunky, plastic outdoor toys?
Play a new way!
Bijou Build is an innovative play structure that doesn't take over your space while creating endless possibilities for kids and adults alike. Created by a mom of three and children's toy industry expert, our modular design is easy to assemble, customizable, and portable. Reimagine and reuse your Bijou for years to come- a lasting investment for the planet and your family.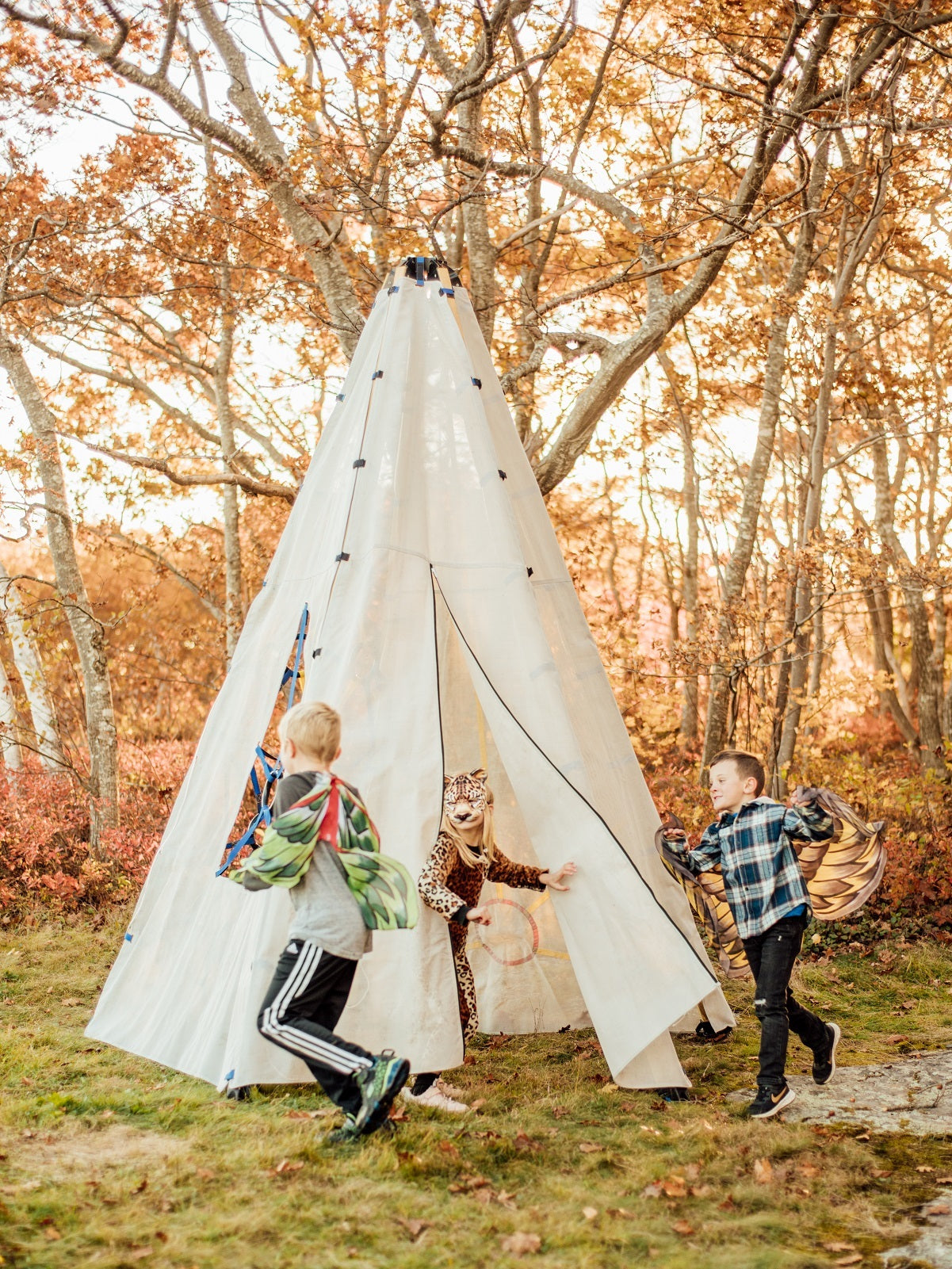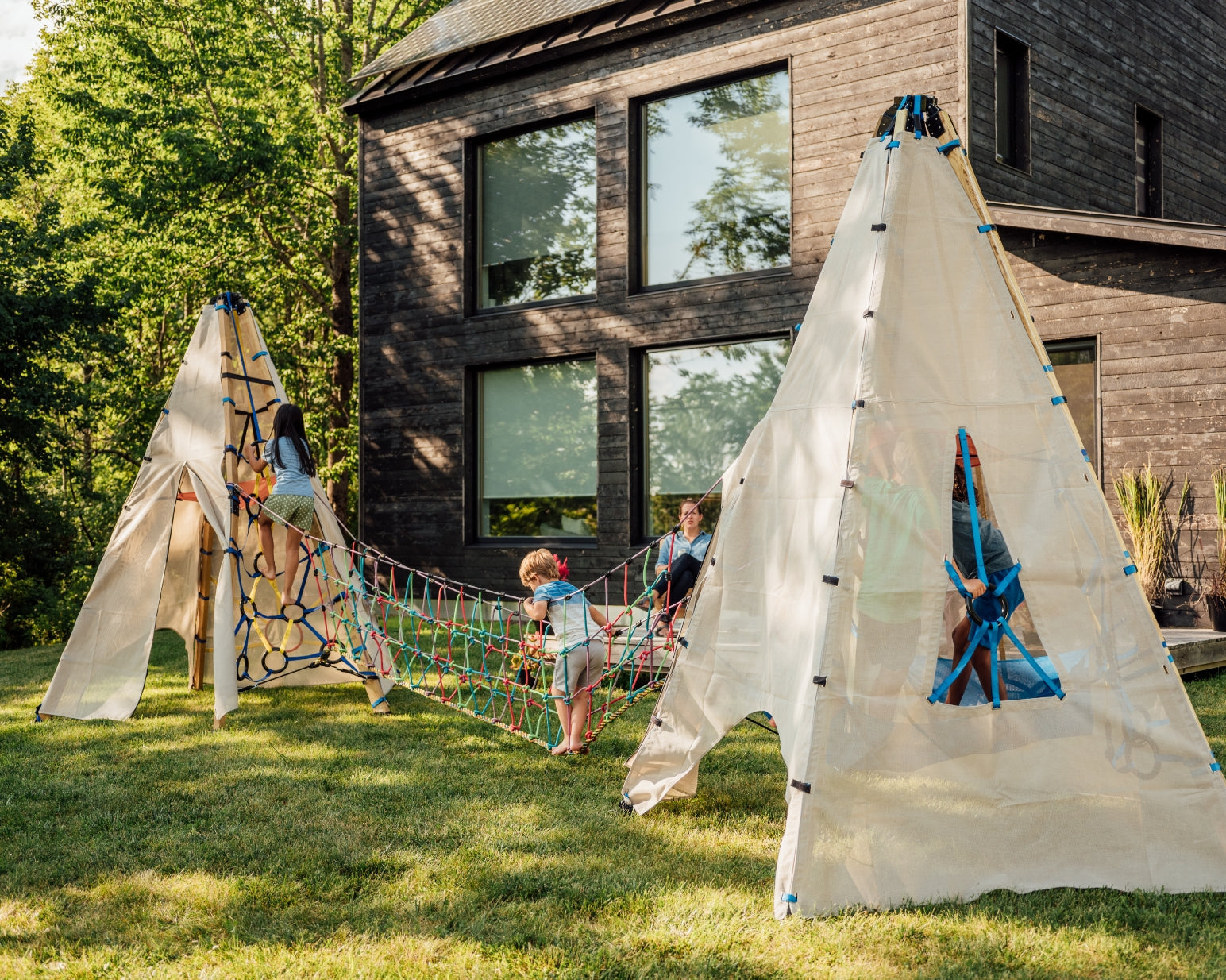 Bijou is the 2022 IDA Award Winner!

Bijou Build is thrilled to be acknowledged by this group of global designers. In 2022, there were entries from over 80 countries and hundreds of design teams.

The International Design Awards (IDA) exists to recognize, celebrate, and promote exceptional design visionaries and discover emerging talent in Architecture, Interior, Product, Graphic and Fashion Design worldwide.

Mom's Choice Award Winner.

Bijou Build has been named among the best in family-friendly media, products and services. Trusted by parents, educators, retailers and members of the media.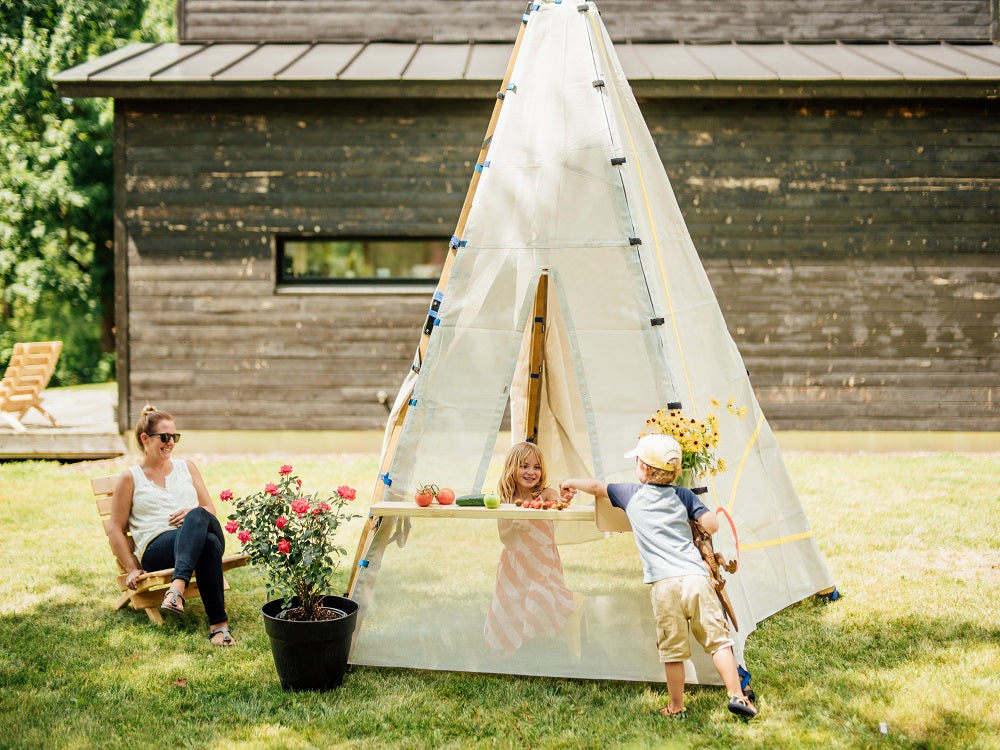 Build Your Way
Modular and multi-use design for endless possibilities and imagination.
Create Space
Their space, your way. Give them a place to imagine and hang out to create a unique style and truly adventurous play structure that isn't the same as the boring old way.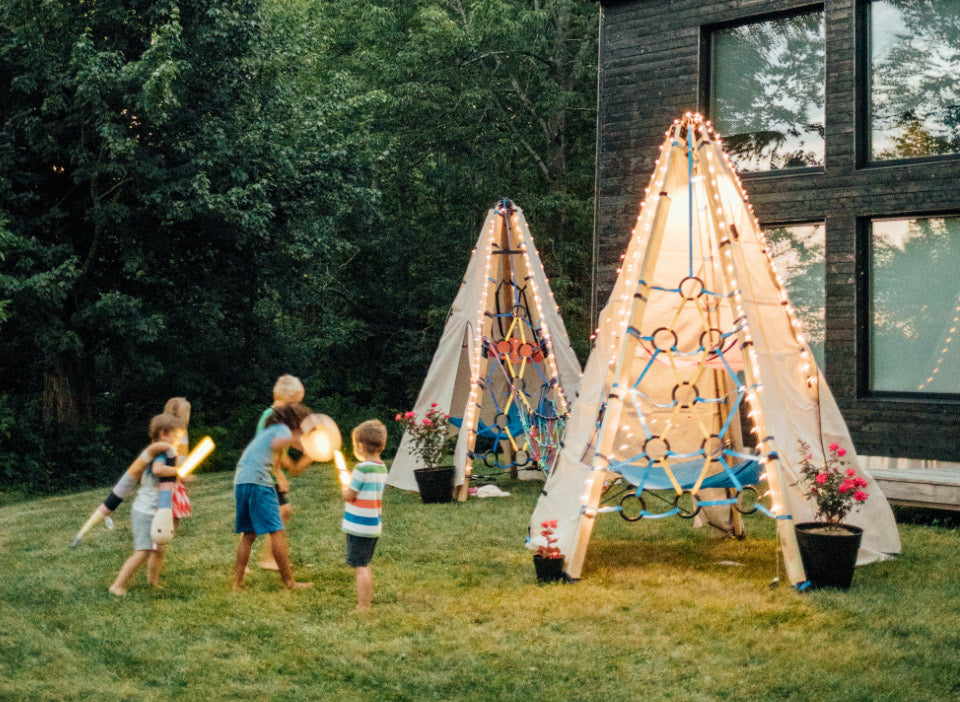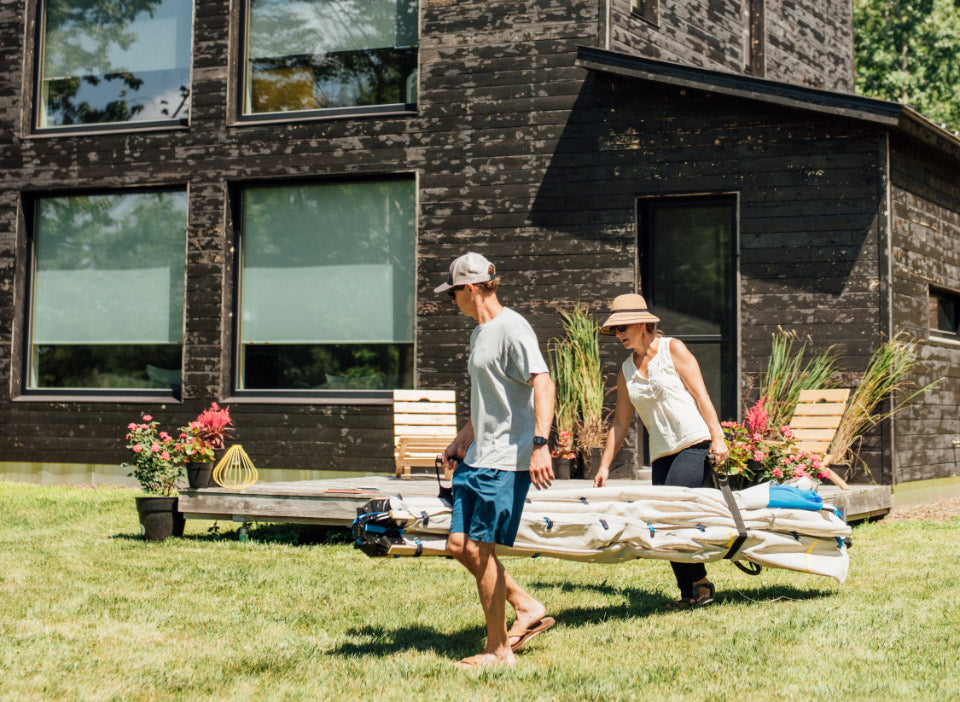 Play & Put Away
Finally, the kids ran out of steam. You're ready to pack up and so is your Bijou. Just collapse, carry, and tuck it away until you're ready to make new memories.
Reuse & Reimagine
It's the only outdoor play structure you'll ever need. Customize your Bijou for your family. Use it for years to come - Bijou for you!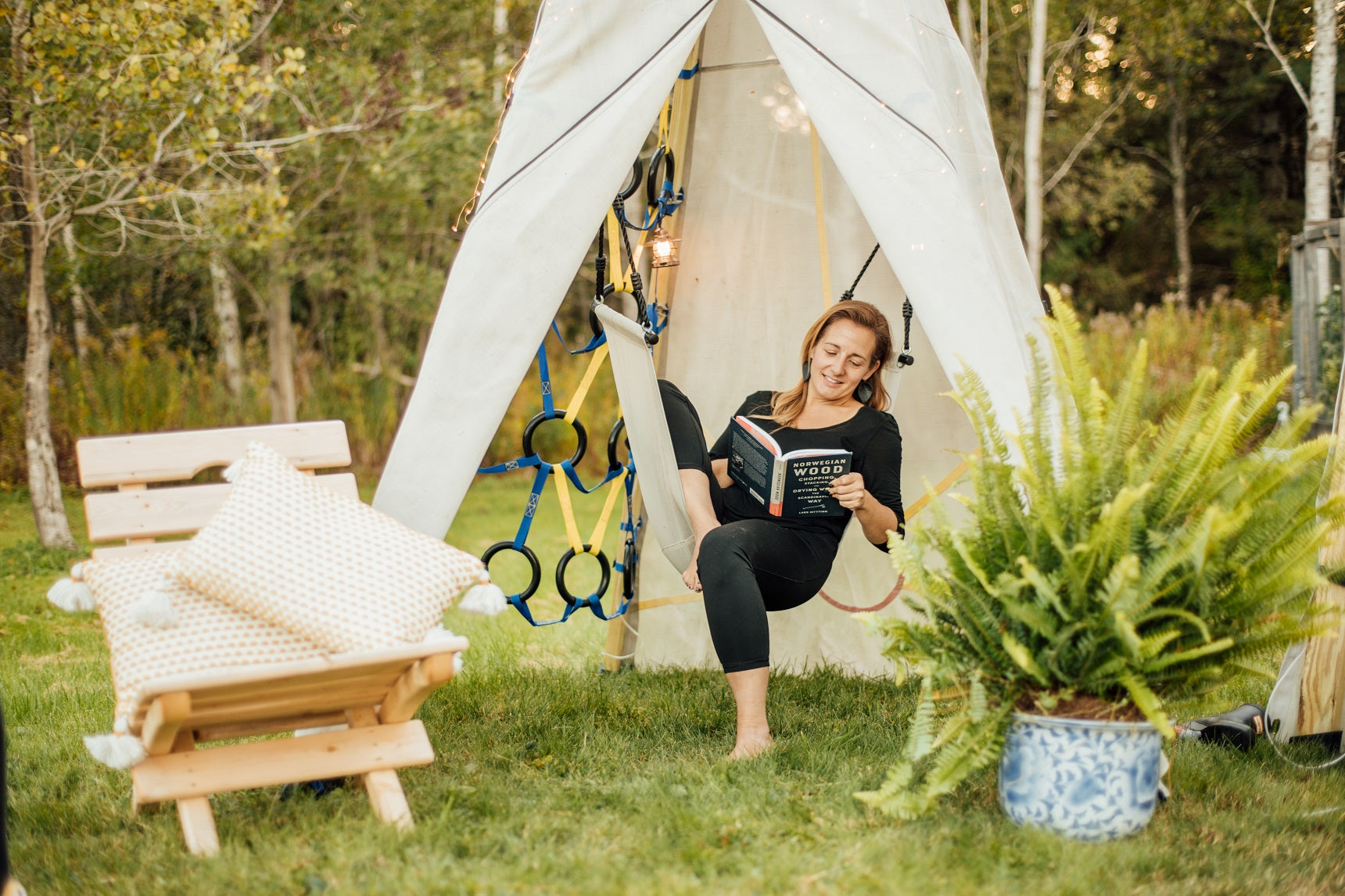 How do you Bijou? Get creative!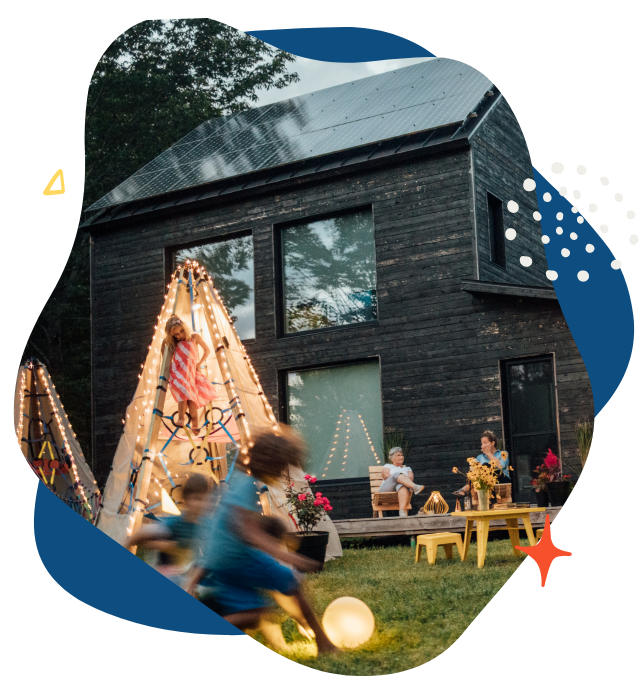 BACKYARD PLAY
HANGOUT UNDER THE STARS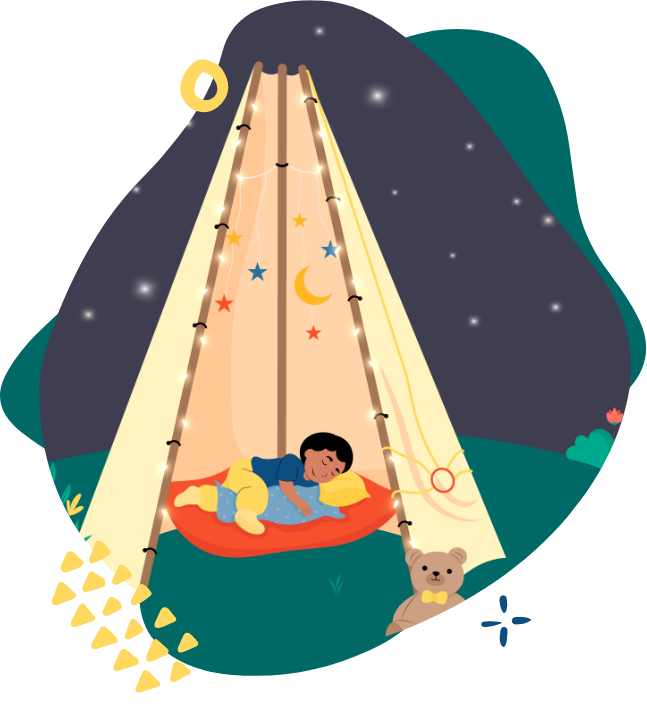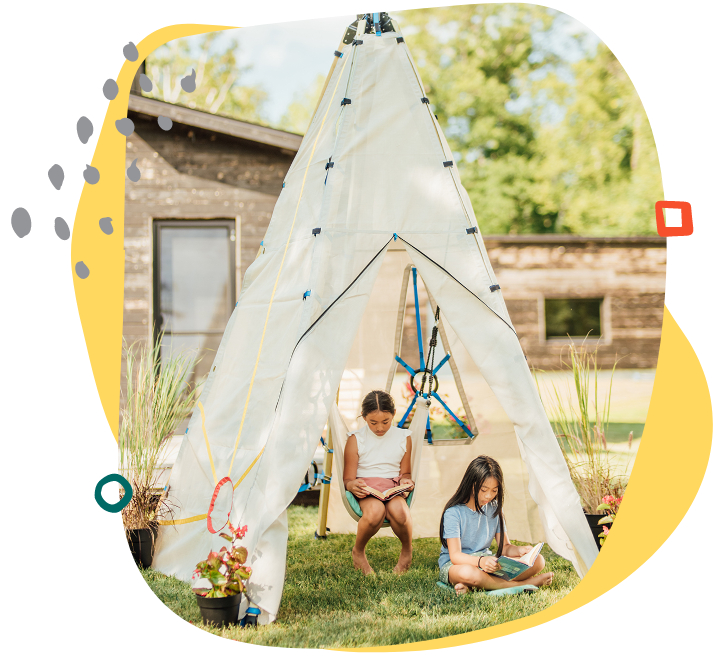 READING NOOK
JUNGLE GYM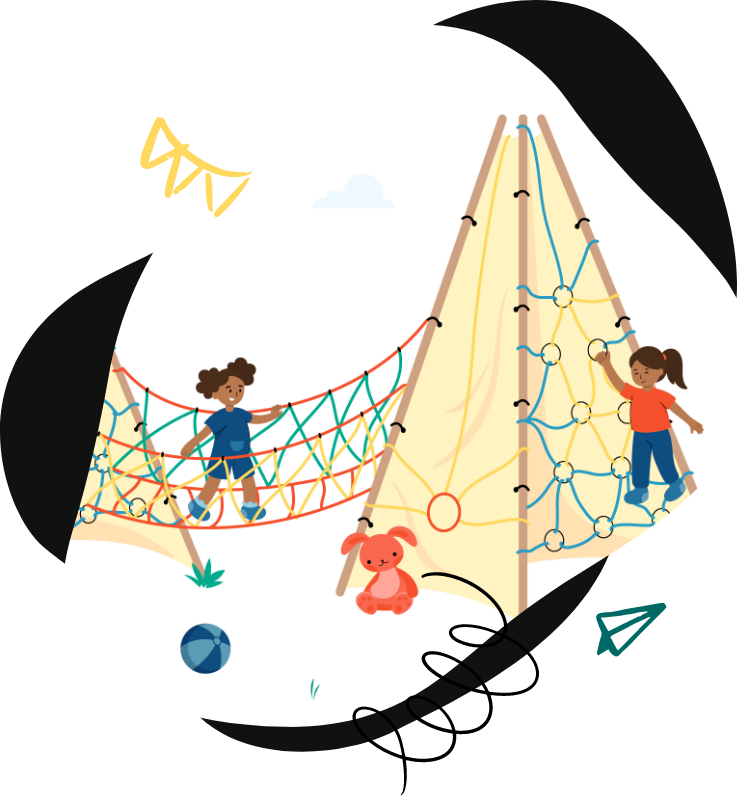 Certified to all US and EU standards
We stand by the safety of our product and offer 100% satisfaction guarantee and a 5 year manufacturers warranty.
100% Satisfaction Guarantee
5 Year Manufactures Warranty
Learn More
We meet or exceed all US safety standards for Children's products and Children's outdoor play equipment including ASTM F963, F1148, EN71-1 and EN71-8
We perform UV, weathering, wind resistance and strength testing for any climate.
We conform to all standard use and abuse testing and perform extensive
misuse scenarios. In three easy steps, you're ready to play!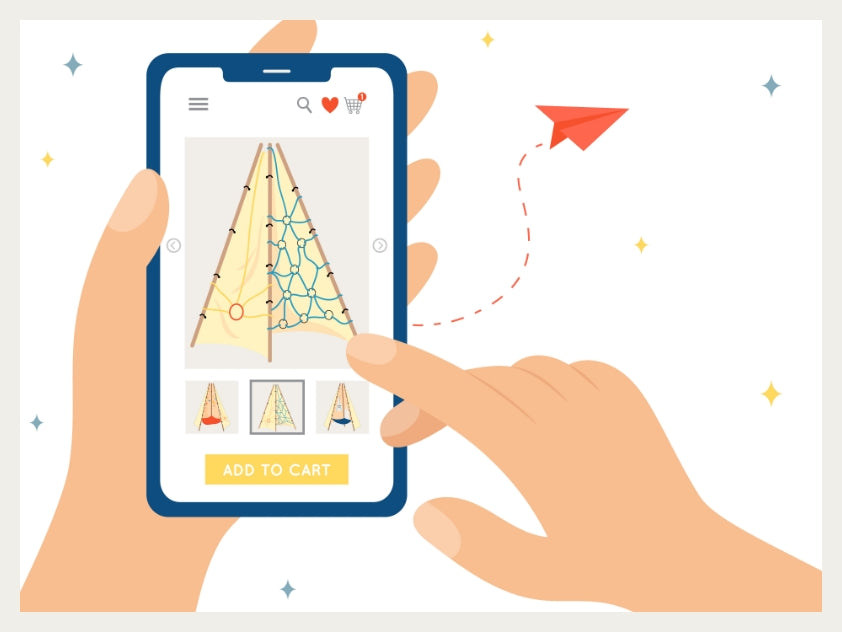 1) Choose your Bijou
Customize your accessories to suit your family's needs.
2) Build Your Bijou
Assembly takes less than an hour with two adults. After your initial setup, it only takes a few moments and you're ready to play. .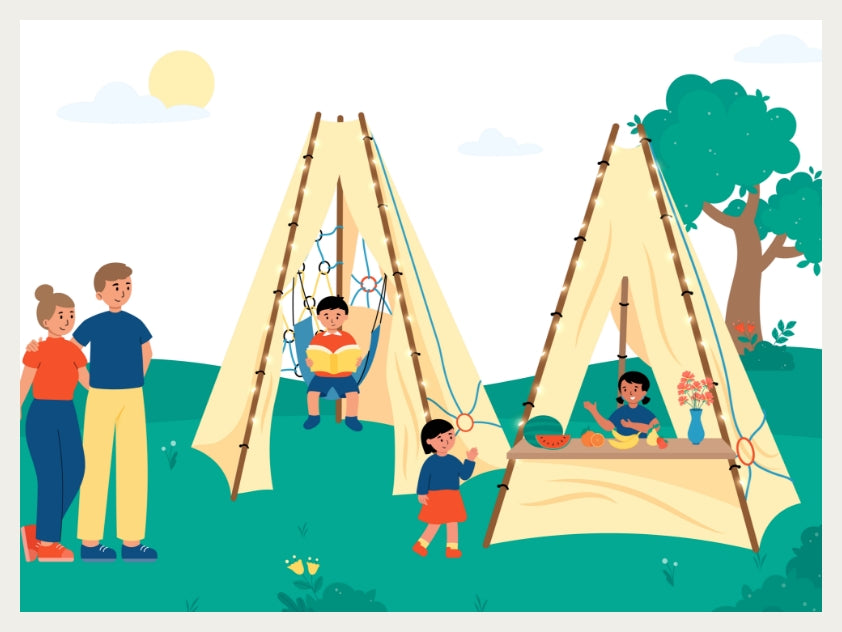 3) Play and Enjoy!
Watch your children discover endless imagination. When they're done, simply collapse your Bijou and tuck it away until the next great adventure.
A backyard dream!
While struggling with the decision to commit to a giant play structure, we came across Bijou Build. It's been the perfect addition for our backyard. Both our son and daughter use it for climbing on, swinging in and playing make-believe. The materials feel very high quality and the few times we've taken it down, it was easy to pack up and store. Can't wait to see what else they come up with to add on!
Fun & functional for the whole family
I was a little hesitant to venture beyond a standard swing set but am so glad I did. The panels & climbing net are super sturdy and well made. Aesthetically it looks attractive perched prettily in our yard. The lights really make it look magical. My hubby and I appreciate that we can easily take it down and store it. Also super thrilled to support a mom owned business that is creating something that can live for years. We originally purchased for our younger daughter but our teen wants to use it for a glamping themed party. I can see this getting a lot of use!
Love it!
I love this thing! It was super easy to set up and our kids think the solar lights are magic. I really love that we didn't have to make a huge commitment with where we put it. We haven't put it away yet, but when we need to we can fold it down and pop it into the garage. I also have plans to take it to my parents house when the kids do their annual summer trip. Would definitely recommend!
From The Founder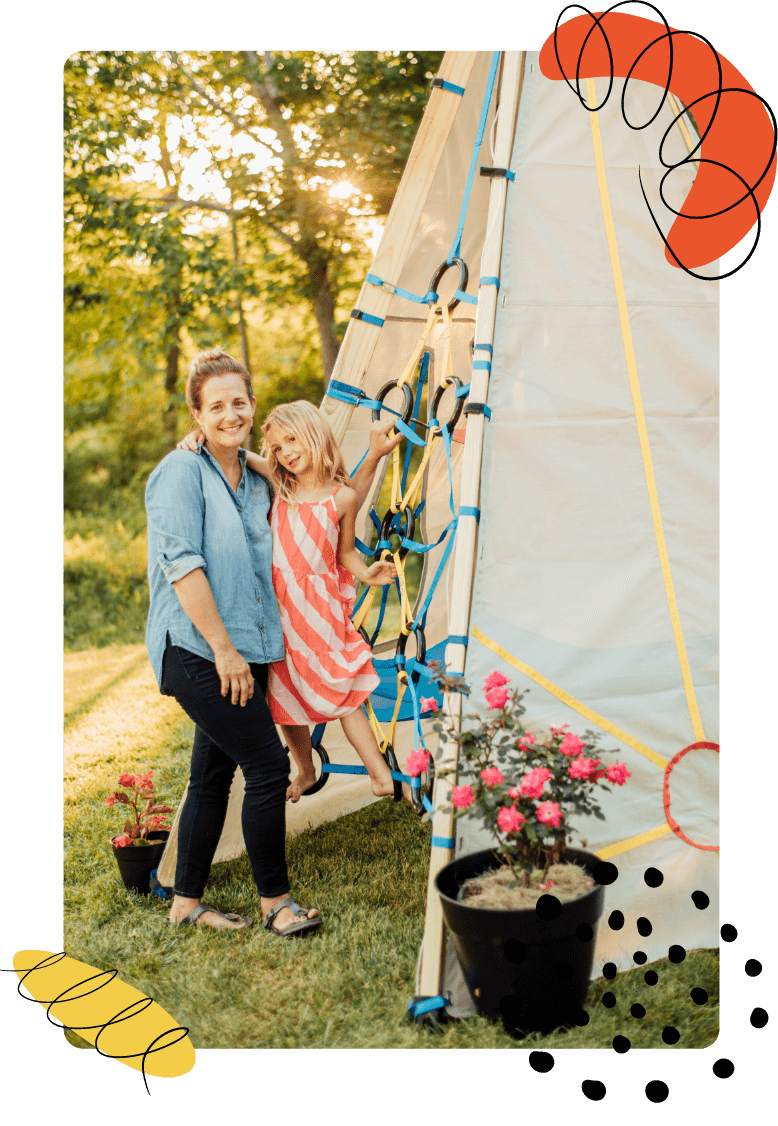 From The Founder
Hello, I'm Amanda Lacy, the creative mind behind and proud founder of Bijou Build. Our lively seaside village in Maine is home to my three adventure-loving kids, one bouncy dog, one glamorous leopard gecko, five fin-tastic fish, four feathered friends, and one awesome husband.
The spark for Bijou came to us in 2021 when we were on the hunt for a cool outdoor play structure for the kids. We saw all these old, clunky structures taking over people's yards, and we thought, "Isn't there something better out there?" Well, it turns out there wasn't, so we decided to roll up our sleeves and create it!
With over a decade of experience conjuring up fun products for big-name brands (with a special focus on safety because, hey, we love our kids!), I realized I could build something my little ones would be excited to play on, and that I'd actually want in our yard.
At Bijou, we're out to revolutionize playtime. Say goodbye to those boring, one-trick play structures. We're all about versatility and imagination. There are a million ways to play, and we're here to prove it!
Being a mom of three, I'm always on the lookout for ways to simplify the chaos of family life, and, in the words of the Lupine Lady, make our world a more beautiful place.
So, join us on this journey, and let's have a blast exploring the playful possibilities of Bijou. We can't wait to see how you Bijou!
Our open-ended and modular design allows your kids to explore and play endlessly. The level of customization and play you get with your Bijou Build play structure you can't find anywhere else.

Single-use, plastic playsets are often clunky, uninspiring, and bad for the environment. The Bijou Build's teslin panels made of recycled material are not only sustainable, they look beautiful too.

There are so many ways you can Bijou and you can repurpose it as the years go by and the kids grow up, making it an environmentally responsible and stylish choice.

Bijou is the first play system designed for families. Kids to teens to adults can enjoy Bijou in different ways. The Solar panel and 100LEDs make a magical hangout space and the Sway is the perfect place to enjoy your morning coffee.

Bijou offers UV protection and an fun way for everyone to get outside.
Just about anywhere! It's an outdoor play structure, but you can use it in the backyard, at the grandparent's, the lake house and more. We do recommend a relatively flat and soft surface, so the Bijou is safely staked to the ground and the kids can play to their heart's content.
It most certainly can! Bijou uses outdoor pro grade materials. Steel hinged bracket is powder coated steel with UV resistant coating. The metal hardware is stainless steel and the anchor feet are UV injected nylon.
The panels are made of 50% recycled water bottles and are a permeable UV Teslin material.
Bijou includes 2 storage straps so it is portable, but it is also a sturdy climbing structure so it does need to be staked down.
We also use pressure treated lumber so it is decay and mildew resistant, however, this does make the assembled Mainstay approximately 150lbs
Of course, the sun will breakdown anything given enough time, so it's always best to store Bijou when it's convenient or you aren't using it, but not required, just suggested for longevity.
It's easy peasy, lemon squeezy! Your initial assembly takes just under an hour with two adults. After that, whenever you want to Bijou, just pop it open, stake it to the ground, and get playing in just a few minutes.
Check out our Assembly Video here.

You need a Bijou Mainstay from us, which comes with all the hardware, panels, hinged bracket etc... and then you need 10ft long 2x4's from your local hardware store. If you order the wood with your Bijou, we will arrange for it to be sent from your local Lowes or Home Depot. We designed Bijou to use standard construction grade lumber that you can find locally. No fancy cuts needed, just 10ft length pressure treated 2x4's right off the shelf.
You will also need an 8ft step ladder and a drill to assemble the Bijou with the included wood screws and a power drill.

With that, you're ready to get started. Assembly time with 2 adults is approx. 1 hour

We meet or exceed all US safety standards for Children's products and Children's outdoor play equipment including ASTM F963, F1148, EN71-1 and EN71-8. We've tested Bijou to the highest standards for use and abuse, torque and tension as well as weathering and UV testing.
Anyone with imagination! Kids, teens, parents, and grandparents alike. Bijou Build's nature-inspired aesthetic and modular design means it works for your whole family through the years. 250lb max weight.
Years and years! Our fabric panels have been tested for a variety of climates and extended use and abuse scenarios. Plus, your pressure treated wood stands up to the elements and, well, kids. We want your family to use your Bijou and make memories for years to come.
No! it does not. We purposely designed the panels to be as permeable as possible while still providing UV protection and shade. Bijou doesn't hold water or wind so it is more sturdy and stable.
If your Bijou does ever get marred, simply spray down with soap of your choice and water and give a bit of a scrub with a brush. Similar to outdoor cushions etc…

YES! You have the option to order with wood or without. It couldn't be more simple!
Bijou uses standard construction grade pressure treated 2x4s available at your local hardware store.
Bijou doesn't require ANY special cuts and uses standard length wood at 10ft, so you can grab it right off the shelf.
It is important to use pressure treated wood for it's strength and durability in outdoor applications.
Pressure treated wood made after 2003 uses a non toxic treatment that is safe for children and pets.
Home Depot and Lowes will arrange delivery of your wood directly to your door for a small fee
Or, you can pick it up yourself and select exactly the pieces you want.
You can sand and add the finish to the wood to customize your Bijou.
Bijou will ship from Chicago, IL within 1-3 days once you place your order via FedEx.
Wood will ship from your closes Lowes or Home Depot and will arrive within 2-5 days of your order being placed.
Contact Customer@BijouBuild.com if you have any questions